About Crypto News Daily
Welcome to Crypto News Daily, a trusted source of empowerment for those who desire to build wealth by investing in assets that are not tied to the unstable US dollar, the government, the current banking system, or Wall Street. Here at CND, we focus on more stable, lucrative, and intelligent avenues of becoming financially independent. By doing this, we present an excellent opportunity for others to learn how to successfully navigate within the current cryptocurrency ecosystem, which provides a launching board for informed decision making.
Our Mission
We strive to deliver accurate, newsworthy, and educational, as well as engaging information pertaining to the decentralized world of crypto assets and blockchain technologies, along with other brilliant emerging innovations that are pushing the envelope. Through our insightful and unbiased pieces, we aim to fuel our readers with data that will allow them to gain the essential knowledge needed to make intelligent investment choices.
Why We Feel it's Crucial to Fully Understand Cryptocurrency & Blockchain Technology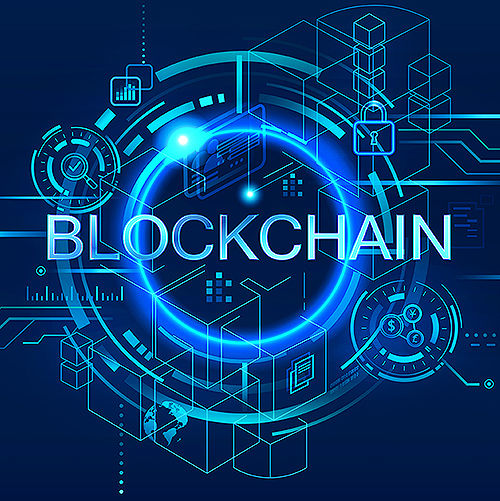 We feel it's essential to fully comprehend these topics so you can learn how to begin moving your wealth away from the US dollar and assets that are attached to Wall Street and the government in general, and instead, invest in decentralized assets such as cryptocurrencies.
Why do we feel this way? Well, let's start with the fact that 80 percent of the US dollar that's in existence today was recently printed within a two-year time span. The problem with this scenario is that the US dollar is backed by nothing, so it's essentially being printed out of thin air, which greatly devalues the dollar.
When this happens, the value of the dollar goes down, but the number of dollars in your bank account stays the same, therefore reducing your savings. So, for those who have any type of savings account tied to the government or big banking system, the harsh reality is that your funds are not safe and secure. Additionally, for those who have a traditional retirement account tied to the stock market, you can lose a large percentage, or even your entire nest egg when there is an economic downturn.
Because of all these uncertainties, it's evident that storing your wealth in such a way where your funds are not at the mercy of one entity and their decisions, is imperative. So, what's the answer? We feel, and are passionate about the fact that investing in decentralized digital assets puts you in the driver's seat when it comes to protecting your wealth. When you own assets that are outside the government or central banking system, such as Bitcoin or rental real estate, your assets are not manipulated by the corporate elites.
The creation of Bitcoin, altcoins, and blockchain technologies in general, have opened up incredible opportunities for the average person, and getting on board now by diving into information on this topic is the smartest thing you can do to secure your financial future.
CND is Geared Towards New & Experienced Crypto Investors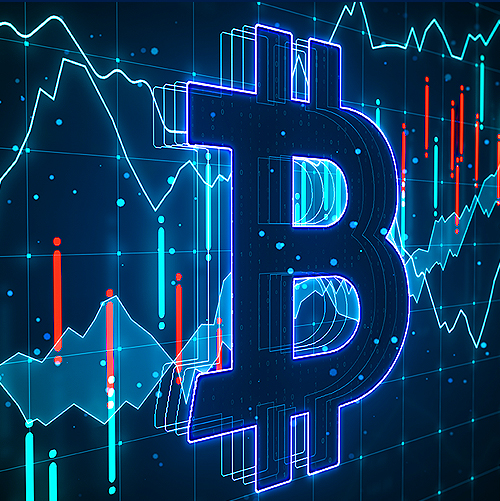 Our crypto reader base consists of individuals just starting their cryptocurrency journey, seasoned investors, as well as day traders, buy and hold entrepreneurs, and those who are just building up their knowledge base. Our target audience is anyone eager to dive into trending topics such as:
Bitcoin, Top Altcoins & Small-Cap Coins
Blockchain Technologies / Smart Contracts
Cryptocurrency Trading Platform Reviews and Recommendations
Industry Expert Interviews
Cryptocurrency Regulations
Non-Fungible Tokens
The Metaverse
Web 3.0
Bitcoin Mining
Cryptocurrency Retirement Accounts
Virtual Wallets
Turning Short-Term Crypto Gains into Long-Term Buy and Hold Investments
Dive into the Hottest Crypto News & Essential Blockchain Technology Information
The first step in becoming a successful crypto investor is to be well informed, and our platform was designed to help you take that first step, get on the right path, and stay ahead of the game, and for those who are already immersed in digital assets, we are here to keep you up to date.